From the time I bought my first Laser Engraver, I was hooked...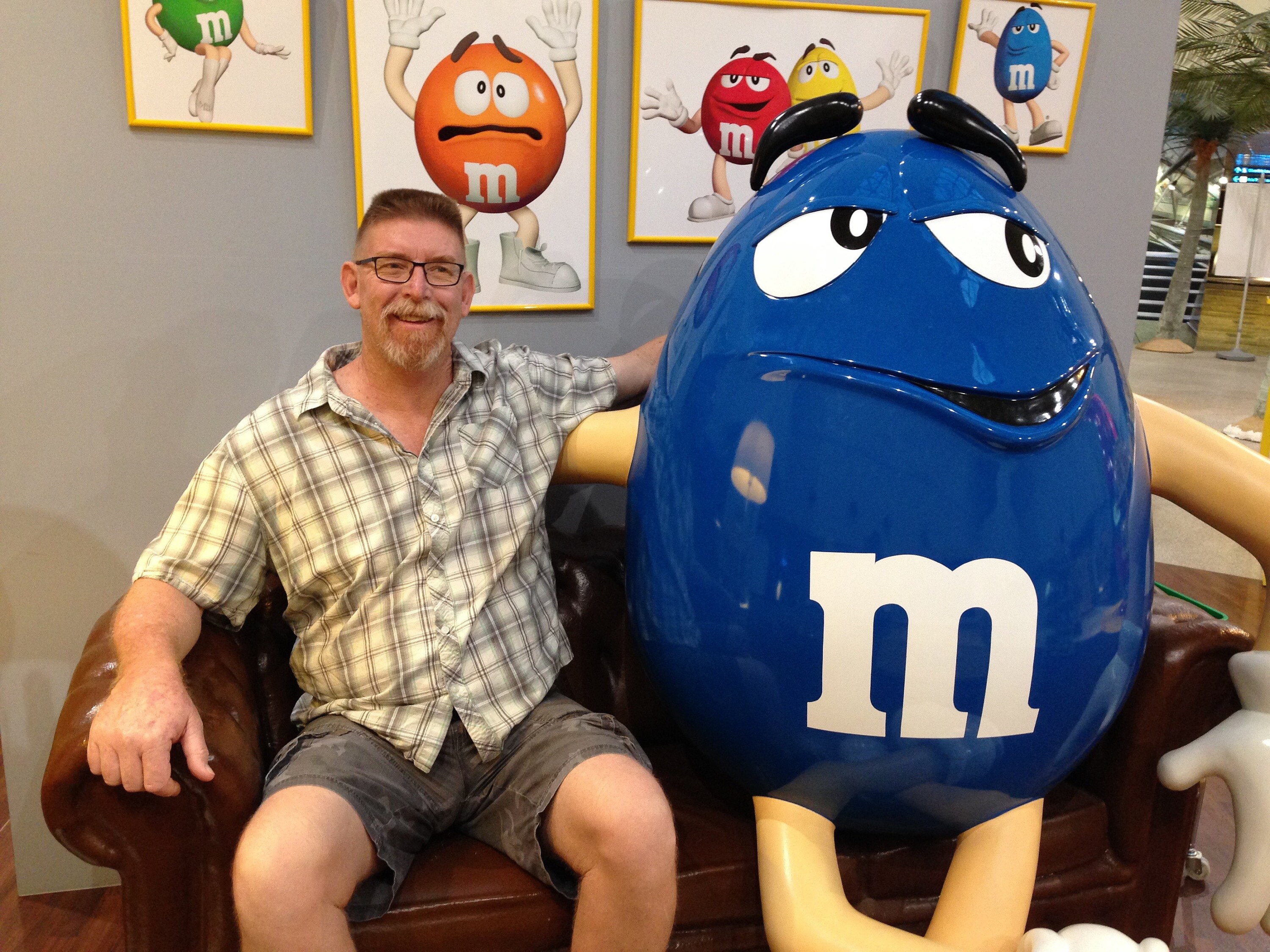 Hi, my name is Larry Maykin and I live in Caboolture, Queensland... a little town just north of Brisbane.
For the last 20 years I have been a woodworker. I taught myself all the different techniques and eventually taught woodworking to others. I made all sorts of timber items and furniture.   
But a few years ago I purchased my first laser engraver [not a small investment on my part] and from that time on I was hooked..
Then after much soul searching. I decided to focus on the laser engraving and laser cutting... I sold all my other woodworking equipment, machinery, tools and timber.
And as much as I loved making things from timber, I am equally happy with the computer design side...I love being able to creat and engrave timber cutting boards and also cut acrylics and timber.
I have worked with several large companies and also individual clients to provide value for money items. I am very good at what I do and would like to offer you my expertise and experience in creating something special just for you.
 Or you can purchase a ready made item and have it personalised.
Thanks for visiting my website and If you have any questions please contact me...
 I would love to hear from you.
I really LOVE what I do....I really do...